Ubisoft Reflections
project in development
Duration of contribution : 2 years 2 month
Spring 2021 to Spring 2023
---
I was a key part of Ubisoft Reflections from spring 2021 to spring 2023. I worked as a Level and Quest Designer on Avatar: Frontiers of Pandora. During this time I took content from inception to Beta; lead an exotic quest that was used as part of the benchmark for the project and contributed to 3 main quests in total.Until the game launches it's rather tricky for me to give project specific Design Goals and Learning Outcomes. However, for now here's a breakdown of the overall outcomes from my time at Ubisoft.Design Goals
• Push towards mastery of the level design discipline.
• Improve collaboration skills and be a fantastic AAA collaborator.
• Bring outstanding energy and passion to the team dynamic.Learning Outcomes
• Practical experience with open world level design.
• Adept at communication in complex AAA teams.
• Skills in collaborative problem solving to produce the best content possible.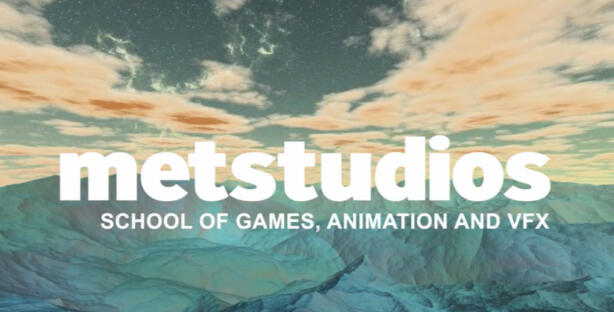 Sniper Elite VR
Shipped : 8 July, 2021
Duration of contribution : 2 years 1 month
Summer 2018 to Summer 2020
---
Sniper Elite VR is a World War II stealth action shooter set in the Sniper Elite universe. I worked on this project for Just Add Water Developments Ltd who closely collaborated with Rebellion to bring the game to players.Design Goals
• Design high-quality missions for FPS VR that also stay true to the Sniper Elite franchise.
• Implement missions and levels utilizing strong collaboration with other departments.Learning Outcomes
• Practical knowledge of mission design concepts and practical implementation; including gameplay scripting using proprietary tools.
• Hands-on whiteboxing and implantation skills; taking levels from initial design to playable environments.
Sabotage
---
In Sabotage players must guide a friendly NPC through a deadly fuel depot, concluding with an epic gameplay set piece putting an end to the base. Players can take this mission with stealth or full blown carnage.Design Goals
• Create the experience of a "guardian angel" putting an NPC in danger rather than the player.
• Provide a gameplay experience that is 100% about being a sniper in VR.Learning Outcomes
• How to design and implement NPC escort design and avoid frustration.
• Creating an exotic piece of content that is unlike any other mission in the game.
Sabotage
Level Design Breakdown
No One is safe
---
In None is Safe, players must kill a high ranking general without raising the alarm. The mission features multiple routes, amazing long shots and a classic Sniper Elite feeling.Design Goals
• Create a level that feels like a classic Sniper Elite level in VR.
• Create the experience that players are a cold, calculated and stealthy sniper.Learning Outcomes
• Creating a linear level that provides player choice in the layout.
• Designing a memorable moment using gameplay unique to Sniper Elite VR.
No One is safe
Level Design Breakdown
Lighthouse
---
Lighthouse is the jaw-dropping conclusion to Sniper Elite VR. Players must storm a fortress against all odds pushing their skills to the limit. Assaulting the beaches to the lighthouse will finish the partisan's story with one last epic shot.Design Goals
• Conclude the game with a suitable climatic finale.
• Provide a significant challenge while not pushing players away from seeing the ending.Learning Outcomes
• Tightly balancing combat and difficulty.
• Creating a well paced mission with down beats, gameplay variation and set pieces.
The Lighthouse
Level Design Breakdown
Minecraft dungeons: the hidden depths
Shipped : May 26, 2021
Duration of contribution : 8 Months
Summer 2020 - Spring 2021
---
Minecraft: Dungeons is a approachable ARPG with procedural levels and loot. I worked at Radical Forge who have partnered with Double 11 to realize the Hidden Depths DLC.Design Goals
• Design levels and missions that reach a high quality bar.
• Make missions "surprise and delight" not once but many times.Learning Outcomes
• Experience scripting levels and missions with a bespoke set of tools.
• Understanding how to build and improve on others designs.
Lava Monument
---
Lava Monument is a secret awe inspiring quest into the heart of a volcano in search of precious loot. The level features a bespoke lava platform that rises and falls which is used in a number of creative and exciting ways.
Design Goals
• Effectively use a unique mechanic in a variety of creative ways throughout the level
• Create a level that truly surprises and delights the player start to finish
Learning Outcomes
• How to give a elegant tutorial and effectively use an unique mechanic start to finish.
• Creating "wow" moments using visuals, mechanics and atmosphere.
Lava Monument
Level Design breakdown
Twilight Cavern
---
Twilight Cavern a massive twisting and turning cave network. Players will feel isolated and like they're unlocking the mystery of Radiant Ravine, a main dungeon unlock.
Design Goals
• Build an entire level around the anticipation of the Radiant Ravine unlock.
• Create a feeling of isolation mystery and wonder.
Learning Outcomes
• Creating a unique tone and style even when similar to other content in the game.
• Creating a extremely random feeling dungeon.
Twilight Cavern
Level Design breakdown
Dry Dry Dungeon
---
Dry Dry Dungeon is an exciting pace breaker sub dungeon. Players are faced with questions about the long gone civilization that once lived in the structure.
Design Goals
• Tell a compelling and exciting narrative without words and leave the answers up to players.
• Break up the routine of the main dungeon by reusing other gameplay elements from Minecraft Dungeons.
Learning Outcomes
• Championing the original design intention while also making the best creative choices for players.
• Making players feel like they're uncovering a huge secret and rewarding them outside of loot.
Dry Dry Dungeon
Level Design breakdown
about Oliver
---
Hello hello! I'm Oliver a level designer with creative flair and undying passion. Crafting unique experiences with elegant design is my life's work. I am energized by hands on development, in depth feedback sessions and solving complex problems collaboratively. My specialist skills include level design, mission design and prototyping. Currently I am working full time as a senior level designer at ZA/UM, and I was previously a level designer at Ubisoft Reflections, Radical Forge and Just Add Water Developments Ltd. When not designing games I can often be found playing Dungeons and Dragons, reading GamesIndustry.biz, watching game studio documentaries (major nerd) or having conversations with people I care about. I've been making video-games for 10 years (4 of those professionally) and don't plan on stopping anytime soon!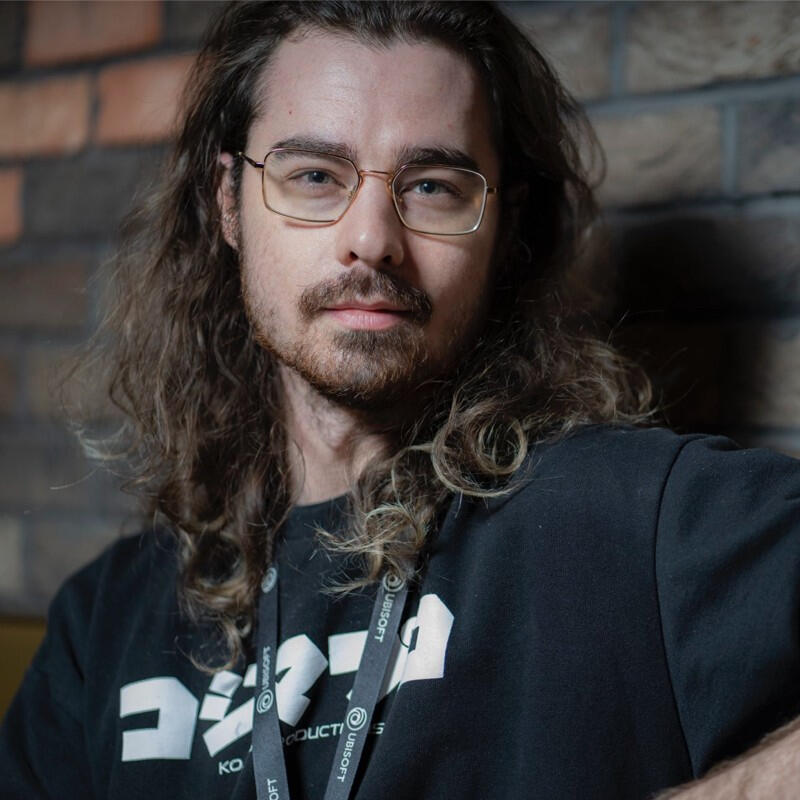 academia
---
Sharing the joy of making games is something that I am lucky enough to also do professionally alongside my day to day work in the industry. My teaching includes level design, supervising masters dissertations and delivering onsite workshops.To be a small part of students game development journeys is something I take great pride in. I currently teach at the National Film and Television School and University of Bedfordshire.

Talks and More
---
Over the years I've given a number of talks and other activities with the intent to inspire and inform students and peers.
Content Creation
---
TIKTOK
---
I have an immense passion for content creation and have been dedicated to uploading to TikTok for the past year and a half. I really doubled down in 2022 and posted every day for the first 7 months of the year.We talk all things game dev, from the design of open world games to creating a playable level in 30 minutes or just a cheeky game creation joke. I have high hopes to inspire, educate and entertain with the magic of game dev.
podcast
---
The Game Dev Garden was my podcast project that ran for the first half of 2021. The show was all about deep conversation, game development curiosity and mental health. It was also a core goal of mine to maintain a diverse group from the industry. The project is currently on hold but I do plan on at least one more episode to wrap the project.
Pet Projects
---
There are some projects that I have worked on that I love too much to leave off my website. Here is a little bonus collection of games that are close to my heart.